Examples of Lifestyle Businesses
What is a lifestyle business example?  There are many different types of lifestyle businesses. 
Here are a few examples, although there are many other possibilities as well:
Ecommerce Business selling physical products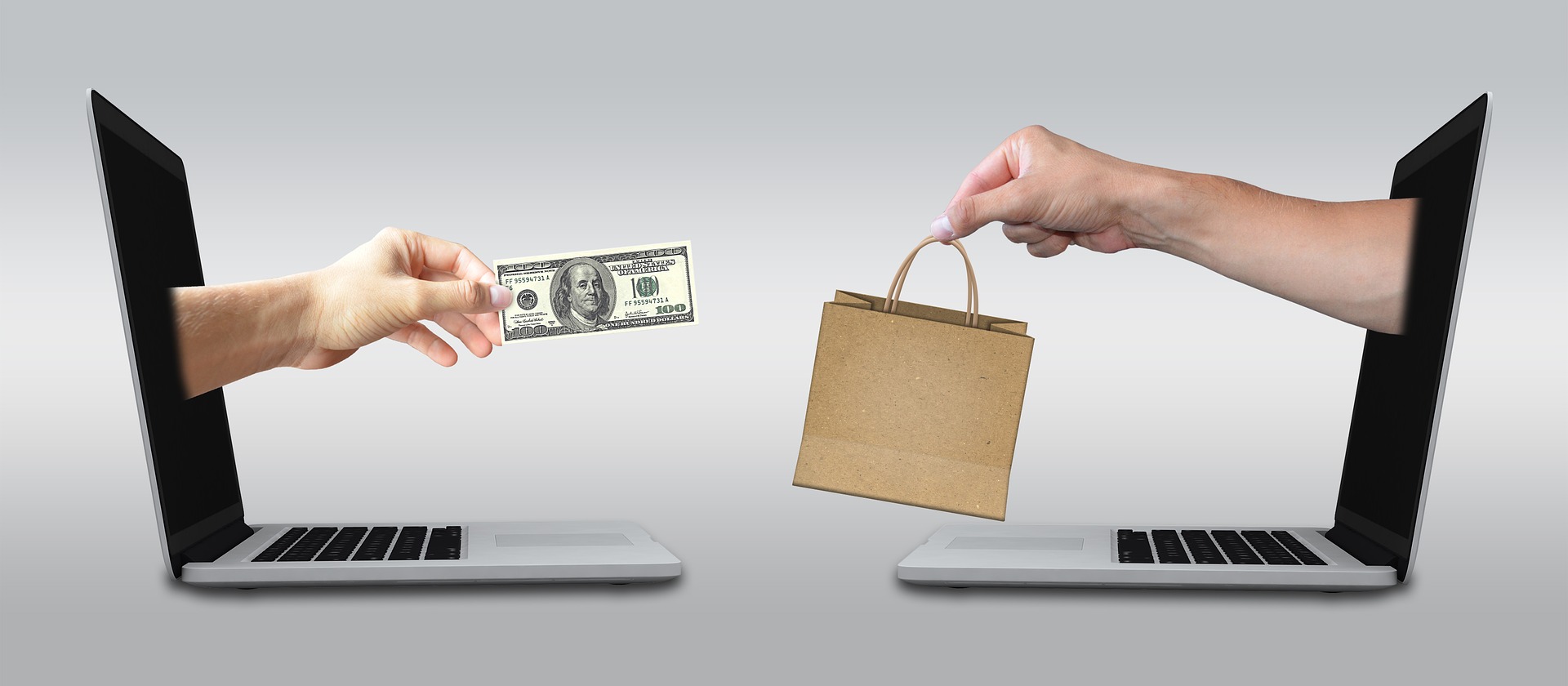 There are many examples of small ecommerce lifestyle businesses selling hard goods (physical products that come in the mail).
You might sell your handmade items on Etsy - anything from jewelry to custom furniture.
Or you can sell from a website that you set up yourself, or use Shopify or another ecommerce platform.
You could also purchase vintage items at thrift stores or garage sales, and resell for a profit on various online marketplaces such as eBay, Etsy or LetGo.
Ecommerce Business Selling Downloadable Products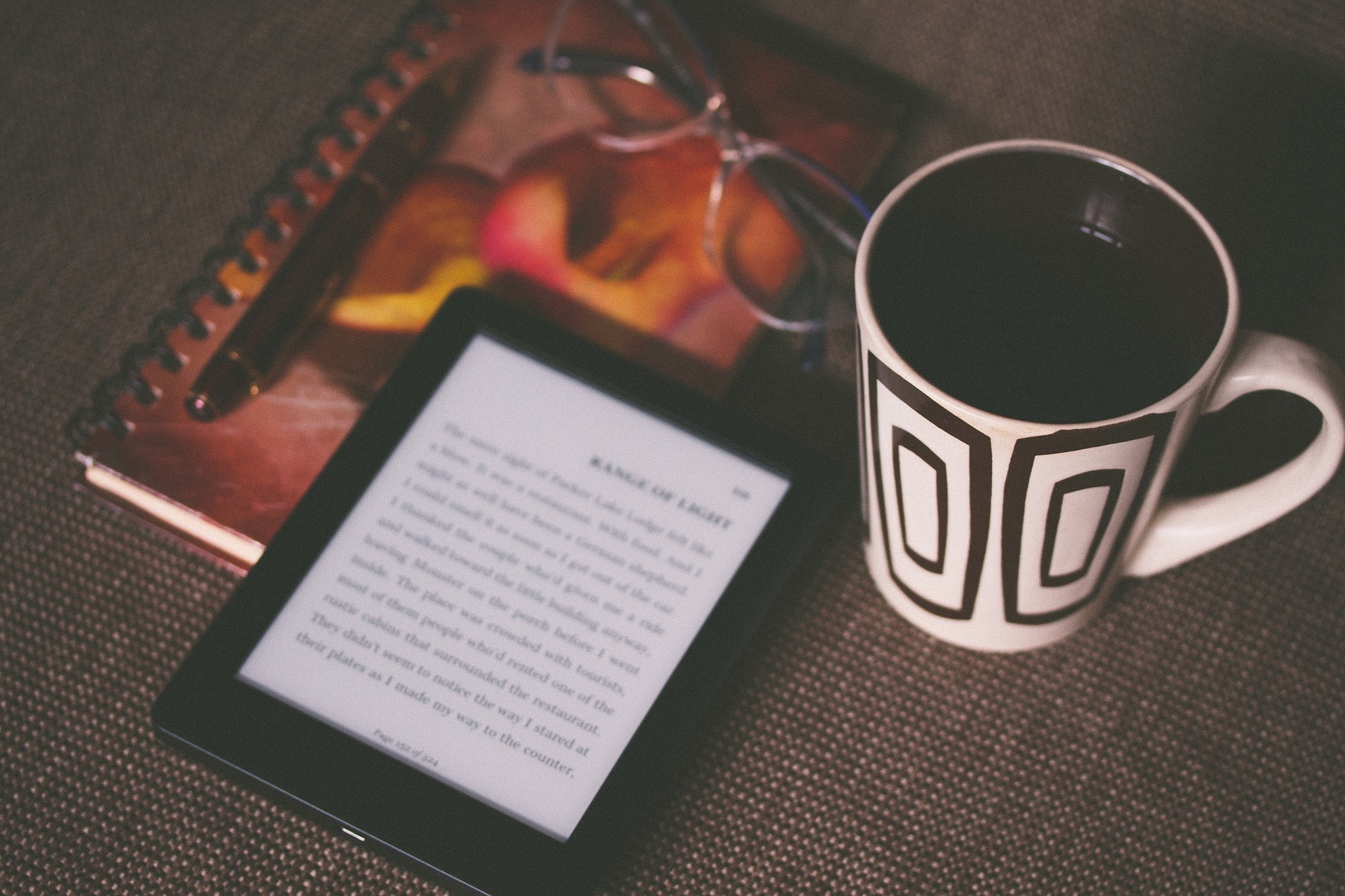 Your lifestyle business could sell just downloadable or electronic products, so you don't have to ship anything to your customers.
For example, you could write ebooks and sell them on Kindle or make them available on your website as a PDF.
Electronic products can also be sold on some marketplaces, like Etsy where downloadable patterns and printables are very popular.
Freelancing or Consulting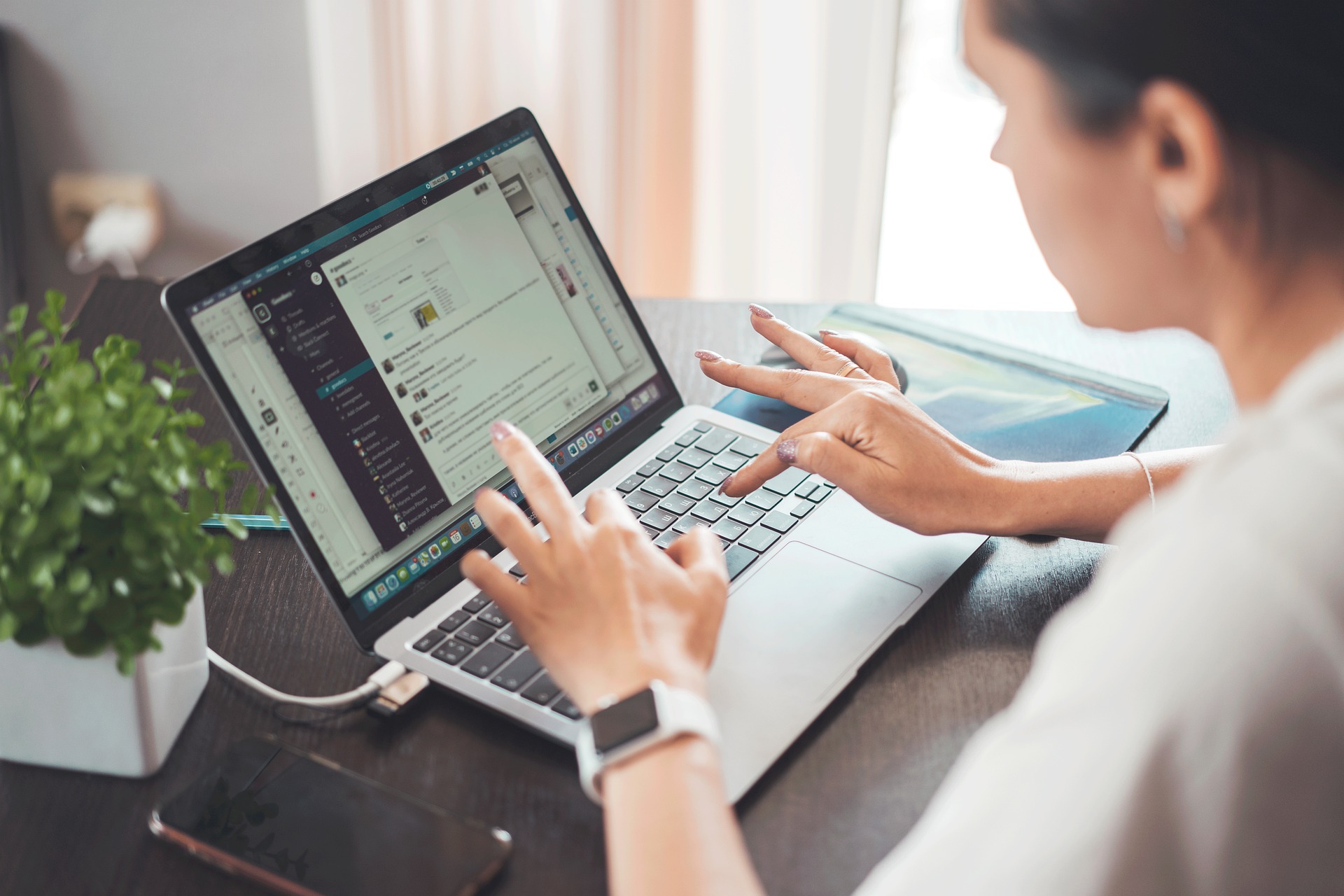 Many lifestyle entrepreneurs will sell their services, either via traditional consulting or by freelancing on the various freelance marketplaces that are available online: UpWork, Guru, Fiverr, PeoplePerHour and many others.
Other Examples of Lifestyle Businesses
There are many other types of lifestyle businesses. The options are only limited by your interests and your imagination.  If you enjoy writing then you might aim to be a professional blogger, or online writer, and make money through advertising or referral fees. If you are good at social media and comfortable in front of the camera, you could aim to be a social media "influencer".
In actual fact, a lifestyle business is often based on a combination of any or all of these options. For example, someone who loves to cook might write and sell a recipe ebook, have a blog about cooking, run an online podcast on cooking Q&A, and sell homemade relishes and sauces online.
What is a Lifestyle Business that's best for you?
No one can answer that question but you. However, the wonderful thing about having a lifestyle business is that you have complete autonomy and flexibility to run it how YOU decide.
If there are minimal up-front costs, employees or investors, then you have the ability to pivot and evolve the business as you need to. 
A healthy lifestyle business is often a bit of a collage of the owner's interests and opportunities. It doesn't have to be one thing, and it can evolve over time. 
So, what are you waiting for?  What is a lifestyle business that you can start? For ideas, you can take a look at this list of lifestyle businesses.