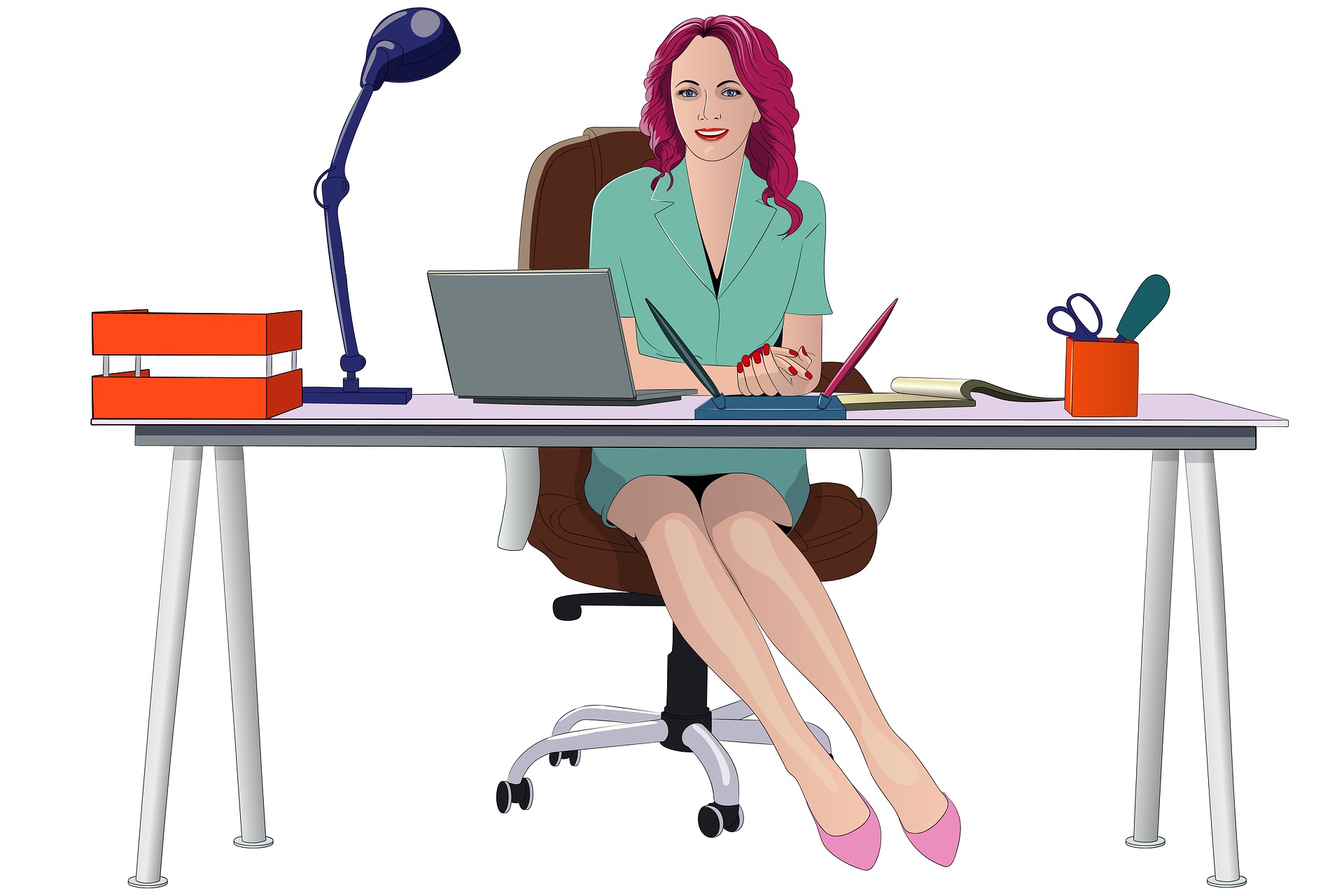 Solo Biz Guide will show you how to optimize your business to meet YOUR needs, not the measures of "success" that other people might define.
Understand how to plan your business growth around your lifestyle choices and your financial goals.
Identify ways to align your products, services and information with the things that give you pleasure and satisfaction.
Find creative ways to outsource or automate those aspects of your business that you don't enjoy or aren't good at.
Learn how to put processes in place to keep your business running smoothly so you can focus on the areas where you add value and passion.
What is a Lifestyle Business?
A lifestyle business is built to support the lifestyle of the business owner(s), and no more. The owner does not plan to scale it to a large enterprise.