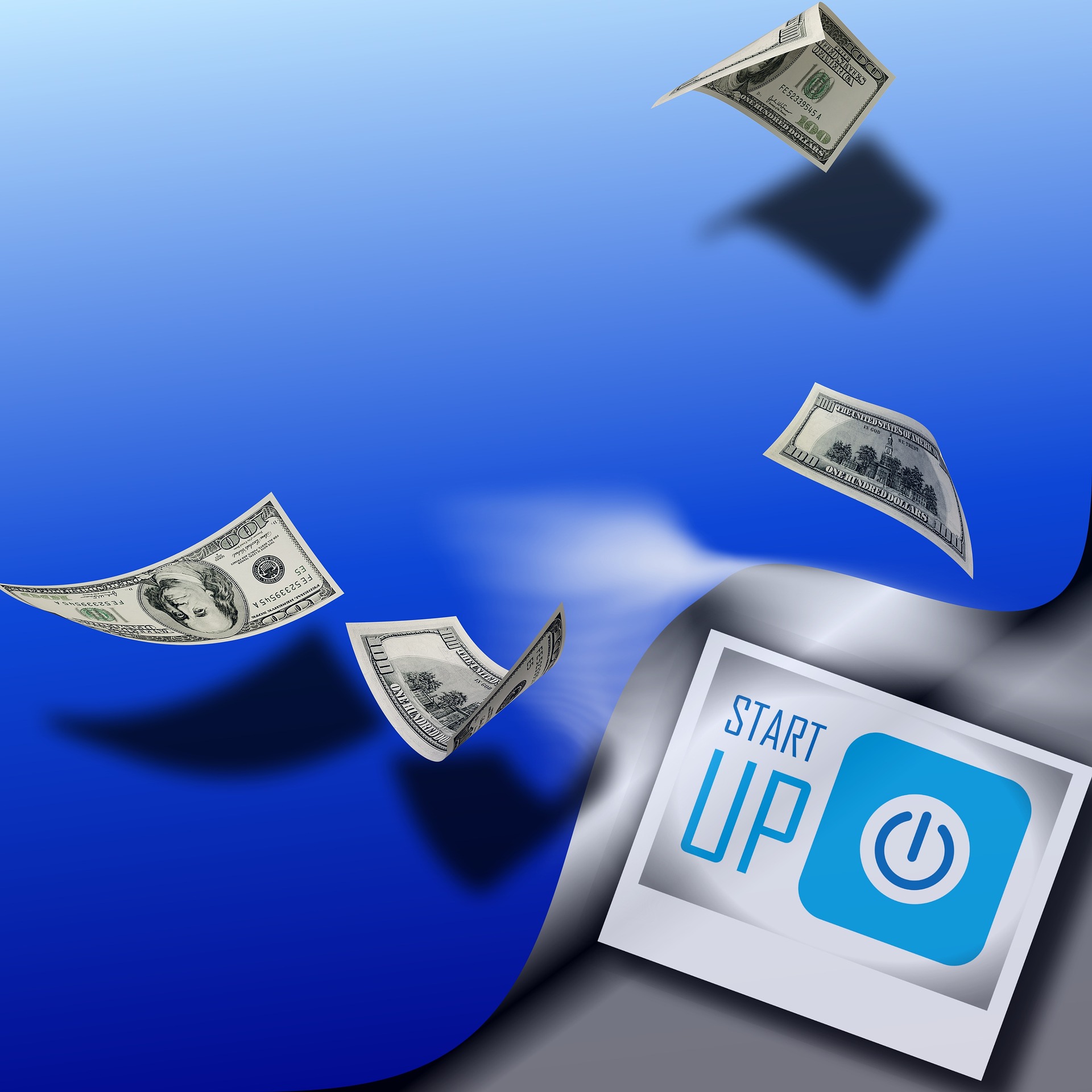 A startup company is driven by optimizing profit at the expense of all else.

The goal of a startup is to grow as quickly as possible into a large company with millions of dollars in revenue and profit.
In order to accomplish this goal, most startups seek out investor funds or venture capital to fund the initial rapid growth. As a result, startup founders are seeking a lucrative "exit" after 3 to 5 years, which provides an attractive money-making opportunity for investors.
The exit may be acquisition by another larger business, an IPO, or higher-priced buyout by other shareholders.