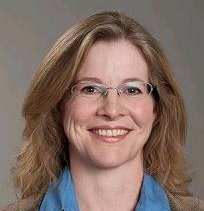 My name is Joanna Lees.
Over the past 26 years, I've worked with hundreds of small companies, from "mom and pop" shops to shoot-for-the-stars tech startups to solo consultants.  I spent 15 years in corporate America managing partner marketing and consulting programs for a Fortune 100 tech firm, and I've spent the past decade working my own "lifestyle business" in consulting, freelancing and e-commerce.
During that time, I've had hands-on experience working with business owners (and being one myself) who are trying to grow a business using other people's measures of success: money, influence, power, size... But is that really the right goal for every business?