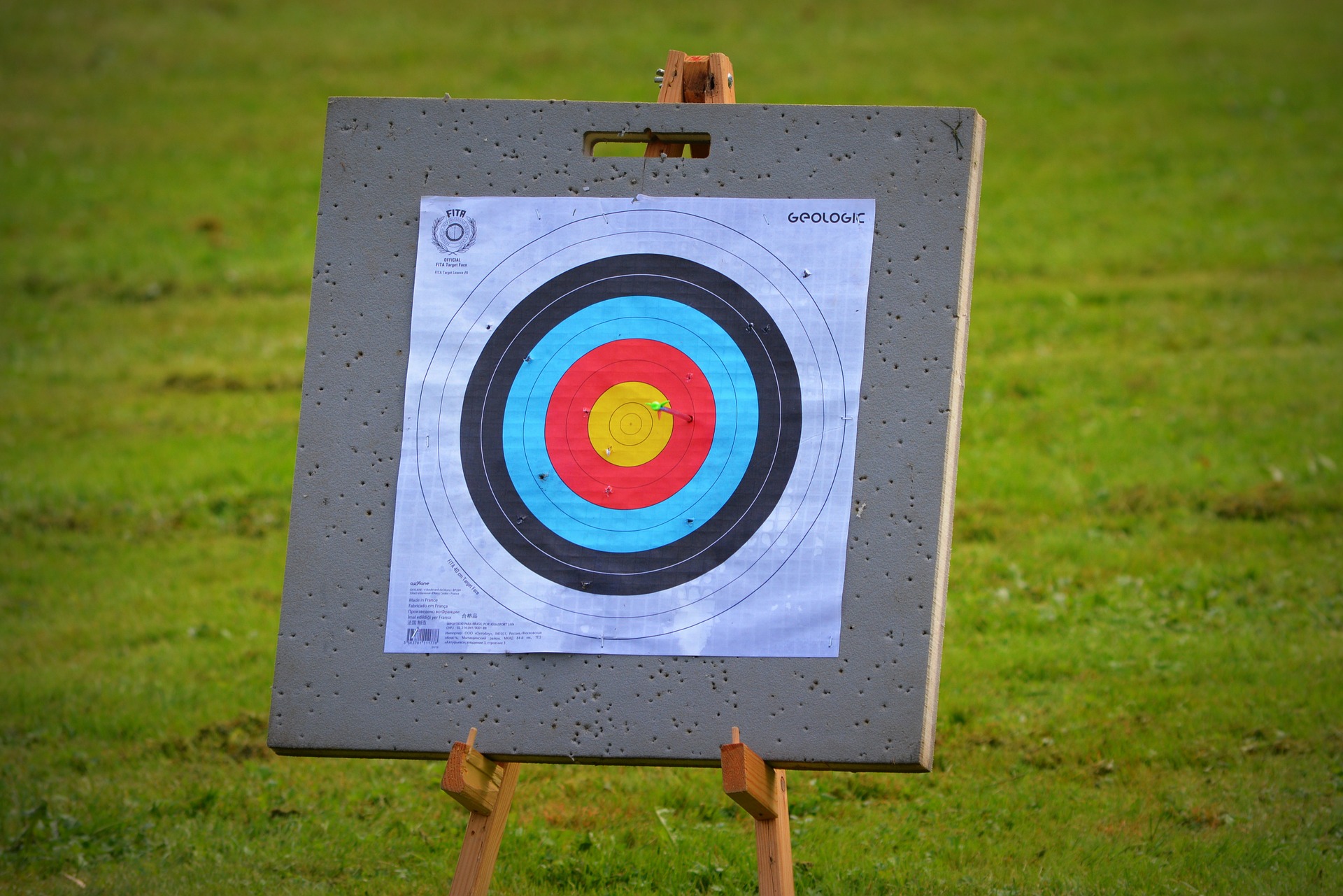 The first step to planning how to design your lifestyle business is to understand your own interests, strengths and goals.  This will help you target your ideal niche.
What do you want to get out of this business?
What types of things do you love to do (your interests or passions)?
What do friends, colleagues or family ask your help or opinions on (your expertise)?
Think about what your ideal "day in the life" of your business looks like in 3 to 5 years time. How will you be spending your time? What will you be selling or doing? How will you measure the "success" of your business? 
Hopefully this will help you identify the specific niche you want to focus in (who are your customers?) and how you plan to monetize your business (for example, selling a product, selling a service, or via ads from blogging, affiliate marketing, etc).
To get some ideas, you can take a look over my list of lifestyle businesses here. This is really just some examples, but it does give you an idea of the possible categories of business you might want to start.
Finally, you don't have to limit yourself to just selling one item or having a single means of monetization. But you should be able to describe your business in a single sentence (everything should "make sense" together), and have a single type of buyer in mind. After all, you're only one person, so don't try to spread yourself too thin!